Kohler Ceramic Wash-hand Basins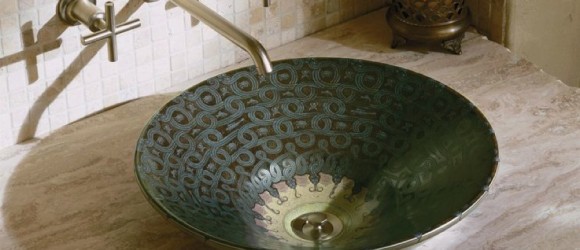 A beautiful and elegant alternative to a traditional wash basin. The variety and quality of finish is exquisite. The range looks fantastic in a traditional bathroom or a more modern setting and provides either an exotic look or a modern cutting edge look that stands out purely due to the quality of design. Just look at the designs on these wash basins! There are incredible fabrics and wallpapers available at the moment that would look incredible paired up with these basins. However the designs of these basins stand alone as centre pieces in their own right. Have a look at the wash basins individually in our shop.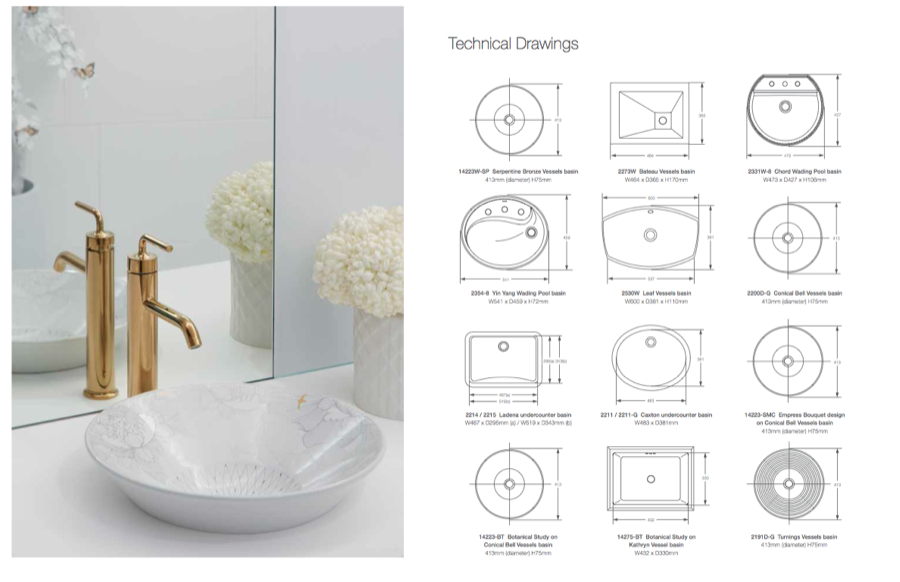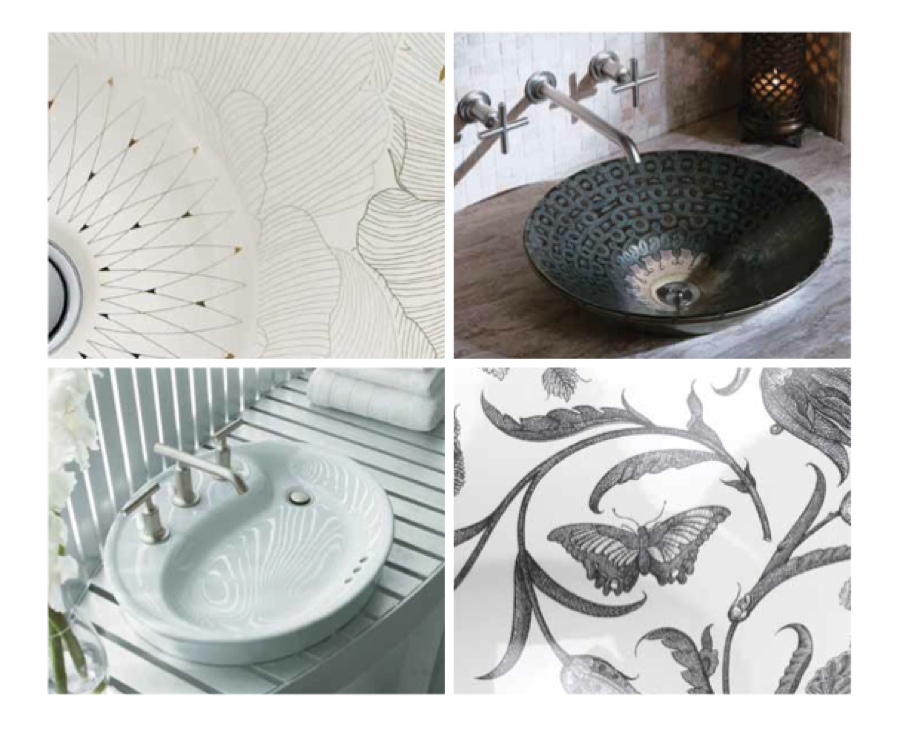 The Serpentine Vessel basin is one of 12 ceramic basins in this range. The  range spans from exotic and fun to cutting edge modern. As you can see there are several very different styles of wash basins to choose from. One of the many benefits is that each basin is finished inside and outside. Which means you have the versatility of mounting the basin on or under a countertop. Which is your favourite?