Kohler Cast Iron Creatives
Kohler Cast-iron Basins are available in a range of colours. For example the Murraya is available in Iron Cobalt as well as white whilst the Tableau is available in black, vapour green,vapour blue, vapour orange and vapour pink. Adding vibrancy, life and colour to your bathroom.

Another benefit is that the basins are made from 93% recycled and reclaimed materials. So as well as standing out for their sharp design quality they are eco friendly as well. The Cast Iron enamel surface is stain resistant, non porous and resists cracking and chips. The basins can be wall mounted or surface mounted. There are is a selection of very attractive wastes to choose from to complete the look.
Feel free to talk to one of our sales staff or call in if you have any questions what so ever about choosing the correct basin or matching accessories. ?We are hear to help and are happy to answer any questions you may have.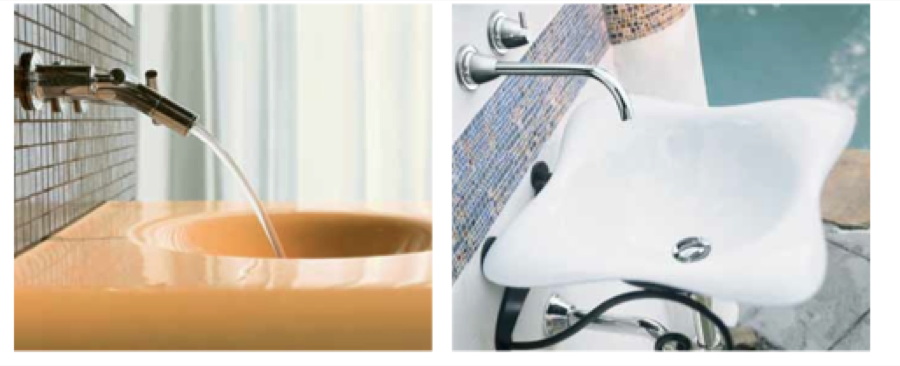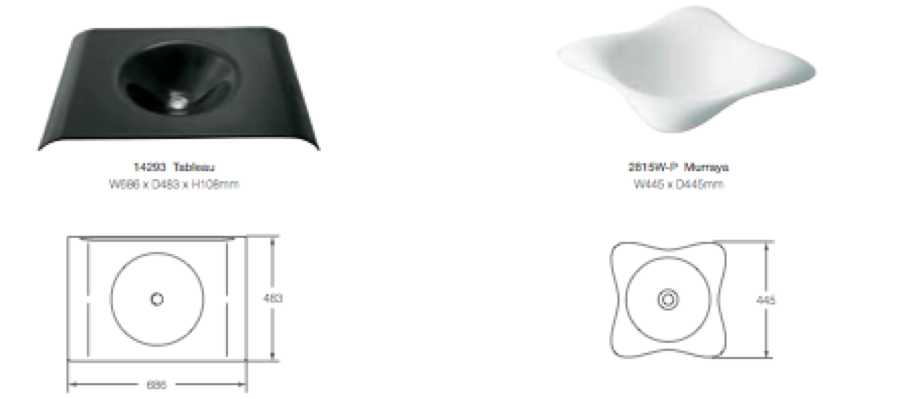 Do you LOVE or HATE these wash basins? Let us know.