Resurfacing a Coloured Bath
---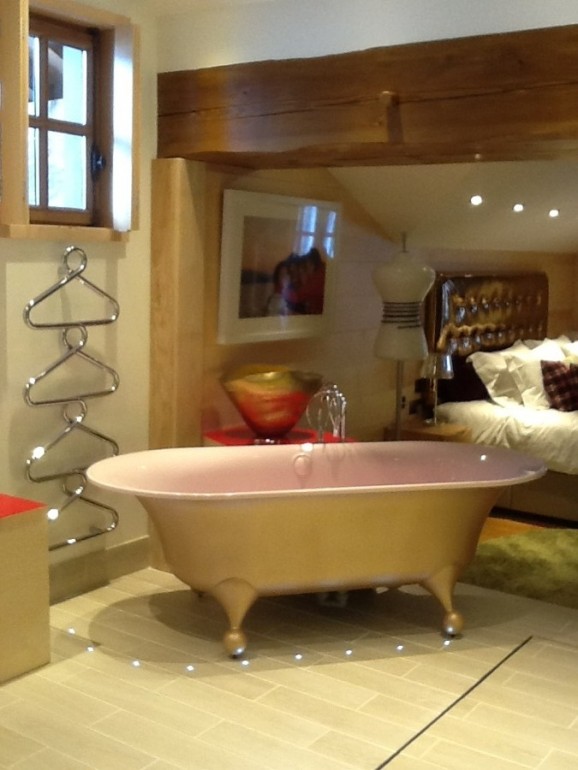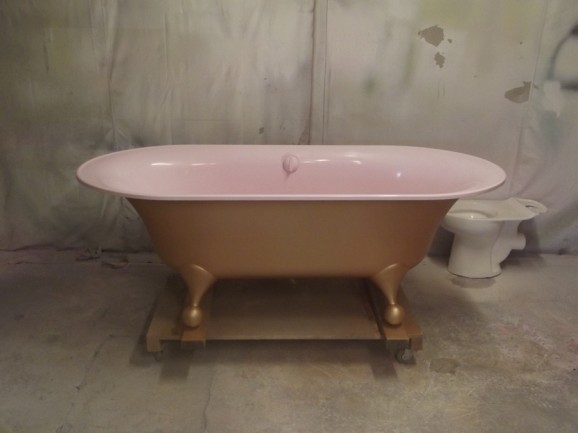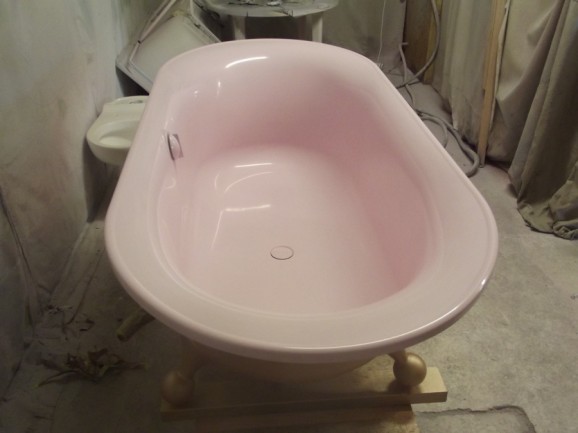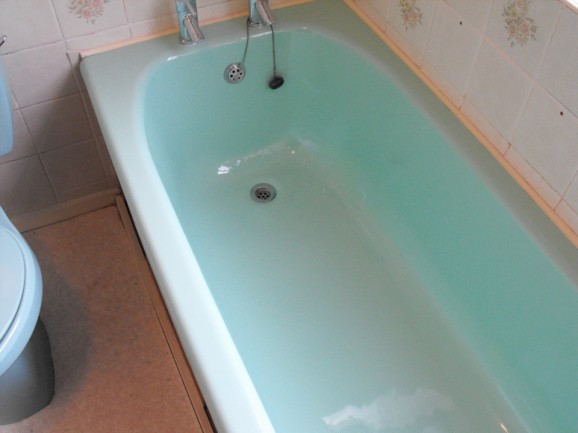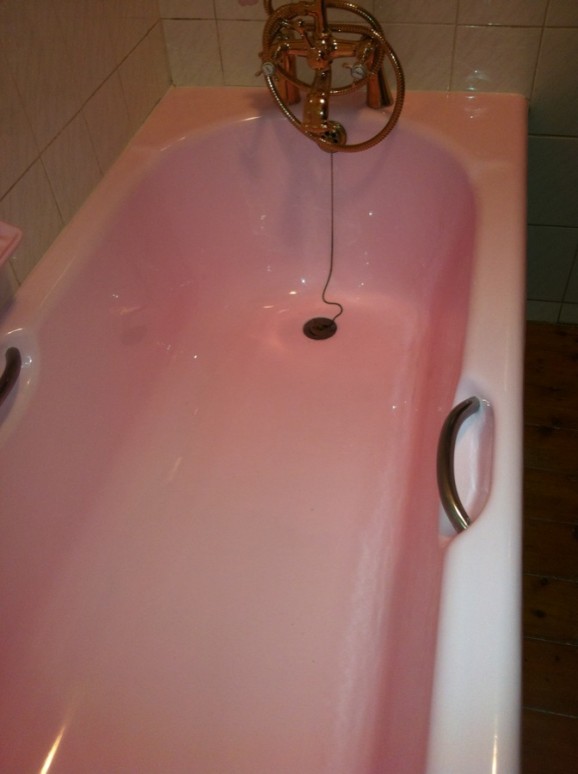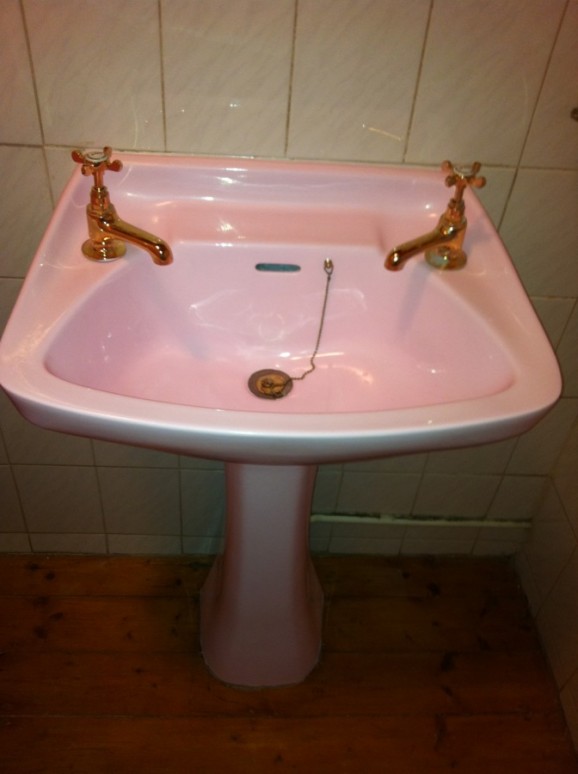 Many people have coloured bathroom suites dating from the '70s and '80s. Quite often the suite is in very good condition, except for the bath. The bath itself may well have lost a lot of its shine and in places the colour has been bleached out so that the bath looks as though it has a white "dust" deposited on it. The white "dust" is only apparent when the bath is dry and it doesn't clean off.
The Bath Business can resurface or restore the bath back to its original colour and shine. Thus saving the cost of replacing the bath or, more likely, the whole bathroom suite. It would be very difficult to obtain a bath that matched the existing suite.
Often during the process of restoring the bath back to it's original colour the technician will find the bath has several chips. These are repaired as a matter of course during the resurfacing process. However, frequently the chips are not even noticed by the client. The original enamel is very thick and unless the chip goes right back to the original cast it can be difficult to see. Normally the chips are caused by such things as metal plugs. If the bath is then recoloured white any subsequent reoccurring damage will show up rather easily due to the colour change. The technician will advice you on what best to do to avoid the reoccurring chip damage if this is the situation.
For many years the trend was to replace these coloured suites with white ones. But currently this seems to have changed, and we have resurfaced or re enamelled a lot more coloured baths this year than we would have some years ago. The trend is definitely swaying back towards coloured baths.
Add to this the fact that these baths are often bigger and considered better by their owners than the equivalent modern replacement, resurfacing them back to their original glory becomes more and more appealing.
As well as being asked to re enamel/resurface baths back to their original colour we are also being asked to recolour baths. Lighter tones of pink, yellow and blue are popular with our clients. The Bath Business is also called in to recolour a bath when a DIY bath repair job has gone wrong.
We can resurface/re enamel the bath whether it is cast iron, pressed steel, plastic or fibreglass. Enamel baths do look fantastic when resurfaced.
If you would like the bath resurfaced in a custom colour or a special custom design, we generally do this in our workshop. Let us know what you would like done and we'll do our best to get your bath or sink resurfaced as you wish.