Manchester Bath Resurfacing Services
---
For some time now we have been offering our bath resurfacing and re enamelling services in Manchester, Greater Manchester, Cheshire, Sale, Oldham, Stockport, Bolton, Salford, Alderly Edge, Edgerly, Ashton Under Lyne, Irlam, Rochdale, Huddersfield, Warrington and all surrounding areas. We do cover as far as North Wales, Liverpool and Leeds. If in doubt do contact us to see if we cover your area. We are almost a National company with the exception of a few areas in the UK. However the demands for bath resurfacing in the whole of North West are catered for by The Bath Business. So give us a call or fill in our online form.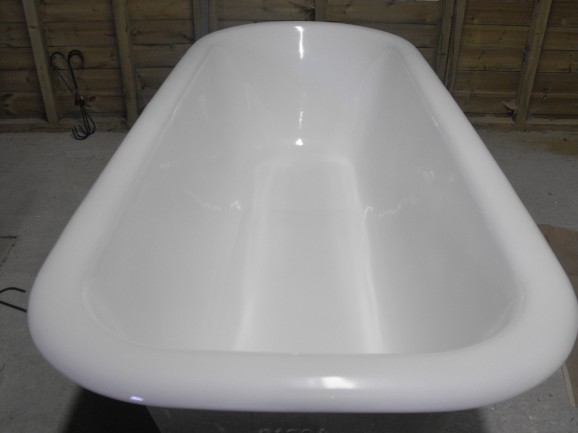 As far as we are concerned we are the UK's top bath resurfacing company. We apply the best product available. More importantly we train our technicians- They are not self taught.And training is an ongoing process. With each new development from our workshop we ensure our staff are trained on applying the skills required to do the job.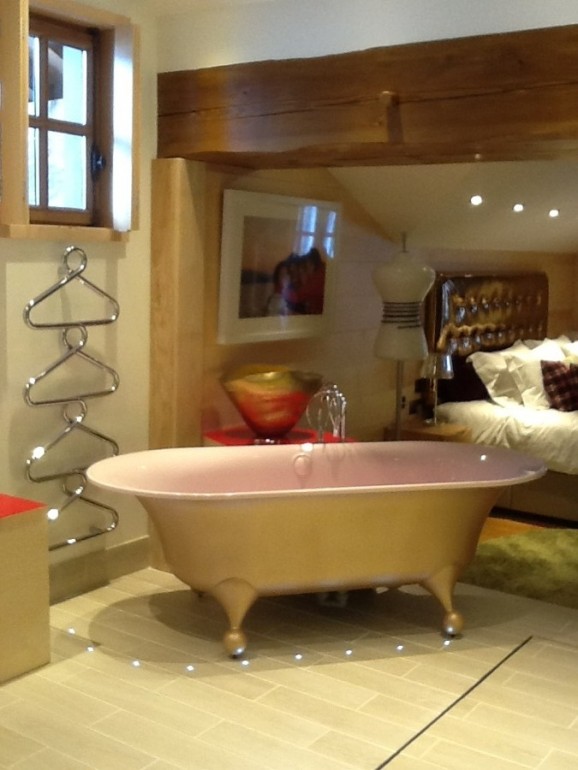 As well as resurfacing your bath we can resurface your basin, toilet or even shower tray. If you have a chip on your bath we can colour match the repair so it is all but invisible. If you have cracked or damaged your plastic bath we can help. As far as fine sanitary ware and antique baths or basins are concerned we can re surface them and retain the makers stamp or logo. Recently we restored a listed, original Thomas Crapper Basin. It was vital this basin was restored and the logo retained. Similarly an original badly damaged George Jennings basin was repaired and resurfaced by us with the makers stamp intact.
Most work on your bathroom can be completed in situ. As well as bath resurfacing we can apply a special non slip surface in situ. This is ideal in Hotels where health and safety is paramount. If you take a lot of showers rather than actual bathing it is also very advisable to have the special Bath Business non-slip surface applied to your bath as well.
We can also restore the outside of your bath. So if it's a bit tired, has peeling paint etc we can sand this back and re coat with a fresh coat of paint. If you would like an especially smooth finish we do have a "Super Smooth" finish that we can apply to the outside of your bath. This is a specialist finish and is several days work. It is best, therefor that this finish is applied in our workshop.
Occasionally we are asked to repair badly smashed or broken basins or perhaps restore an antique Canopy Bath. We may need specialist equipment or simply have to work on the items for many days or even weeks. In these instances the work is best completed at our workshop in Surrey. Call us on 020 8634 5922 for information on our workshop resurfacing and repair services.