An Interesting climate change – Edinburgh to Melrose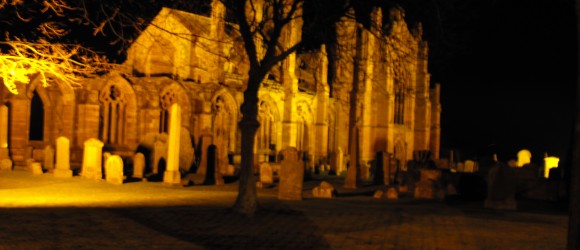 04/03/09
I was in Edinburgh and travelled down to Melrose to resurface a bath. In Edinburgh it felt quite spring-like (as it should be) but as I travelled down you start to climb a bit and it eventually got quite wintery.
View from A68 looking down to the Firth of Forth.
Melrose itself is a very typical Scottish Borders town. Pretty but small. Lots of independent shops doing their own thing.A great place to visit and like most of the Borders town a very pretty place as well.
Melrose
The bath I was resurfacing was in a house that dated from the 1880's, and the owners thought that the bath was original. It was a plunger bath and these are very old baths. It seemed very likely this bath was original to the house as there was a button above the bath that you could push to ring a bell for a servant. If the bath was original then it was one of the very first cast iron baths. It has the unusual feature of the plunger for the bath also acting as the overflow. You don't see this in later baths.

Melrose Abbey
Dedicated services in Scotland and England which include:bath re-enamelling, bath chip repairs, bathroom suite resurfacing, enamelling, bathroom renovation, re-enameling, resurfacing, bath re-surfacing, enamel repairs, chipped enamel, original cast iron bath sales, bathtub refinishing, and bath tub resurfacing.