Win £50 For XMAS!
---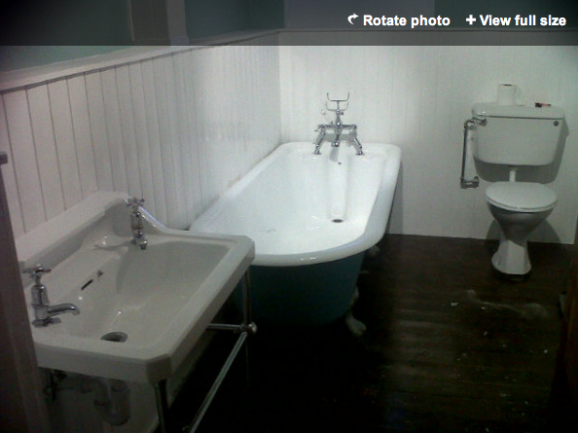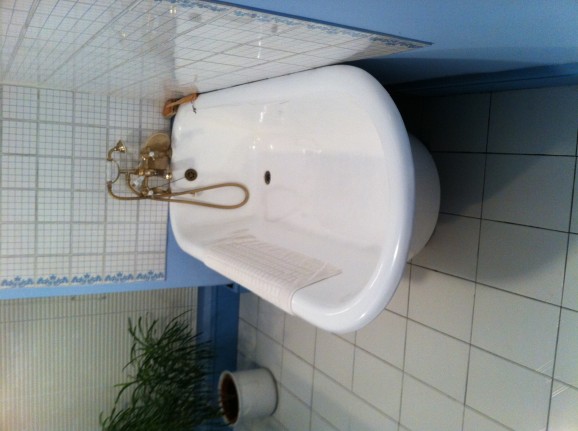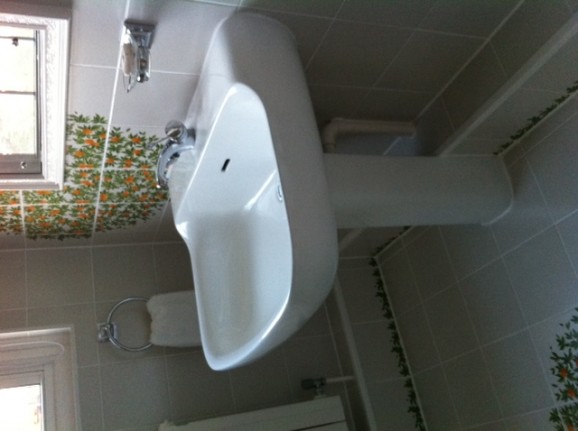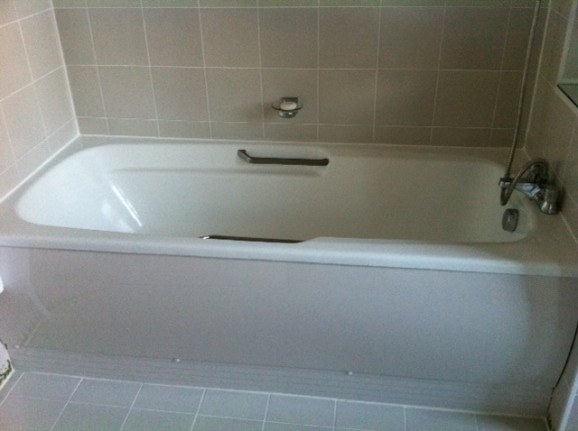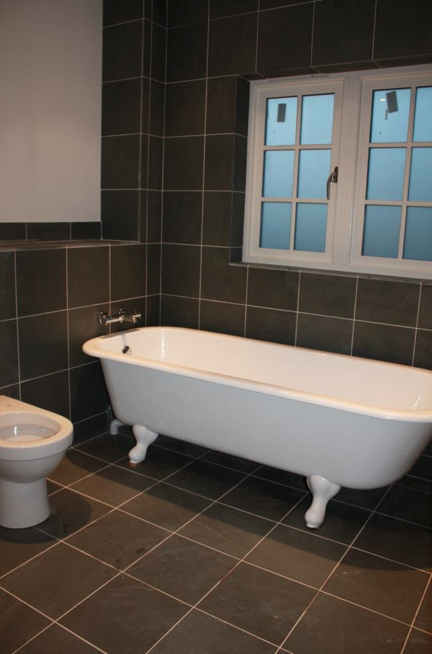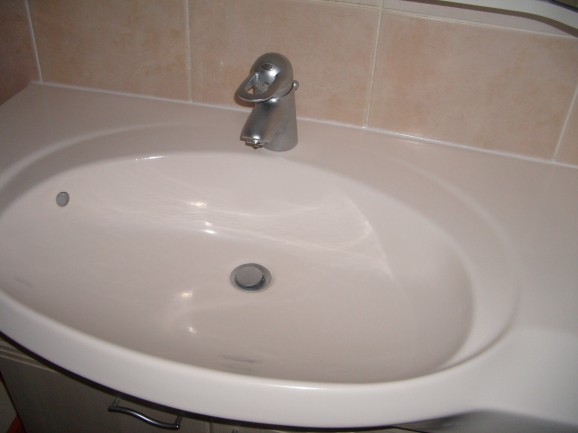 How would you like to WIN £50 for Xmas? That's probably a very stupid question. Well you can do just that if you have ever had your bath, basin, toilet, shower tray etc resurfaced by The Bath Business.
It's easy to WIN. All you have to do is send us a picture or two of your resurfaced sanitary ware and a few lines on why you are happy with the service/technician/office staff etc. Whatever you feel genuinely is true.
We will pick our favourite and send the winner a lovely check for £50!
The Winner was GUS STEWART.
Here is what Gus had to say about his bath and the resurfacing service received from The Bath Business.
"My wife and I were both absolutely delighted with the service and quality of work by the Bath Business Company. Their very pleasant rep turned up on time, was courteous and professional throughout, and most importantly, of course, restored a frankly rather ratty but loveable old clawfoot bath into something we use all the time and wish we could show off! We highly recommend them, and I'd be happy to talk to pospective clients if helpful. (The price was entirely reasonable, too- in fact you can believe everything you read on their website. I called htier office to complement their rep, which tells you something).
Angus Stewart, Godalming, Surrey"