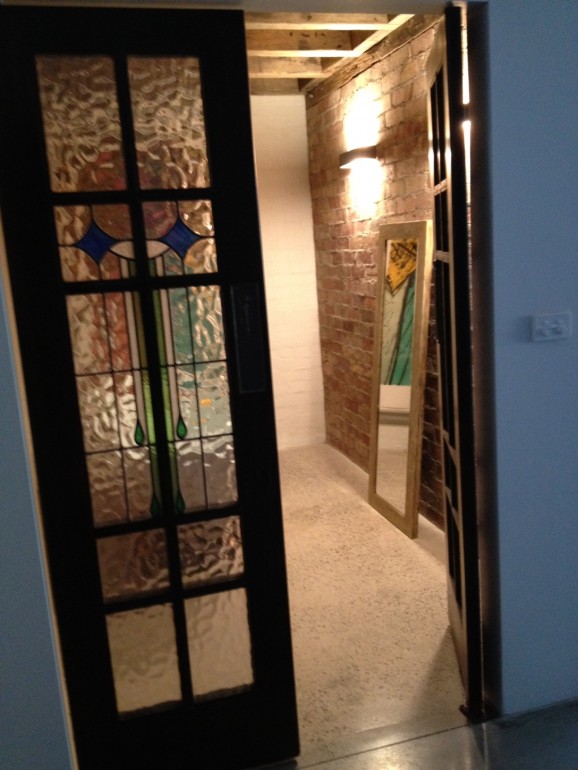 Here is a fantastic double ended Jacob Delafon bath that we couriered to Melbourne, Australia. The feet are really exquisite. Every Delafon bath has the model number cast into it's feet. This particular model is number 38. Here is the bath in it's raw state.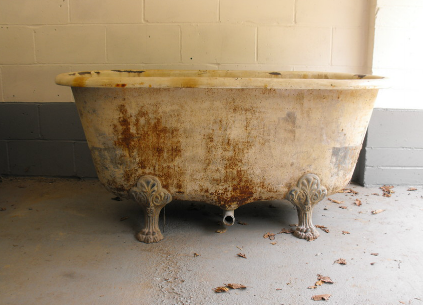 As the bath is French and not typical in height or depth we had bespoke standpipes made in Silver Nickel so that the clients could deck mount a lovely set of antique bath-shower mixer taps. The mixer taps were also in Silver Nickel. All this was packaged up and sent to Melbourne.
The client had the interior re enamelled in a soft blue/white and simply brushed down the outside, whilst the feet were electro copper plated.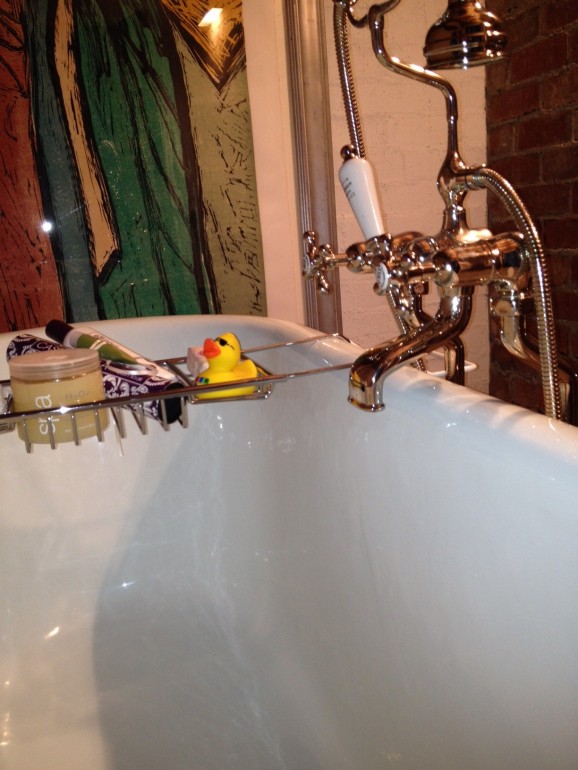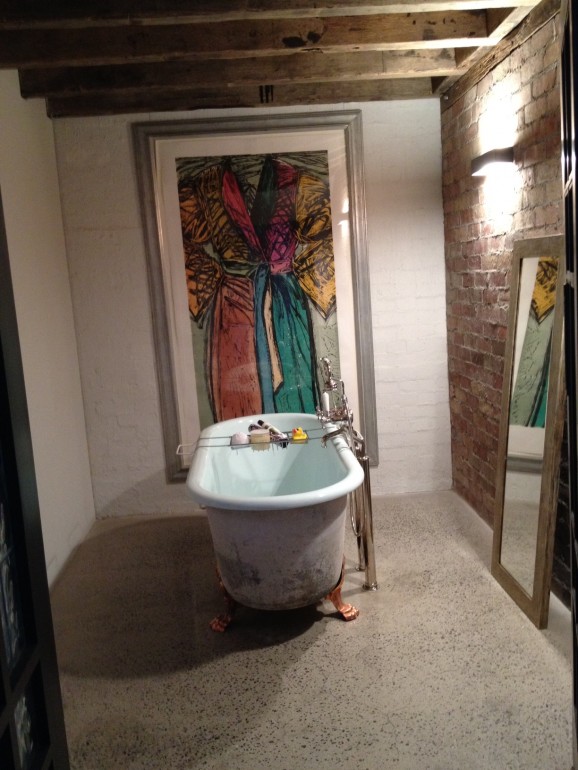 They have done a fantastic job with the whole room. We think it's a beauty! What do you think?